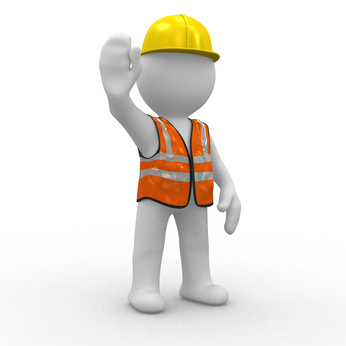 HEALTH & SAFETY

The safety of our clients and our staff will not be compromised.

There is no such thing as zero risk, but by identifying and highlighting potential risk in advance AJ Sprogis Painting & Decorating Services are able to manage or remove its impact from you - our client. This is what we mean by risk averse - we identify and analyse risk ahead of contract, and where possible, will employ pre-emptive solutions.
If you would like help or advice regarding any aspect of safety management on your site, or you would like further information about any of our practices, please do not hesistate to contact us.

For immediate assistance contact us today on 07969344643